Rage Fighter MU Online Guide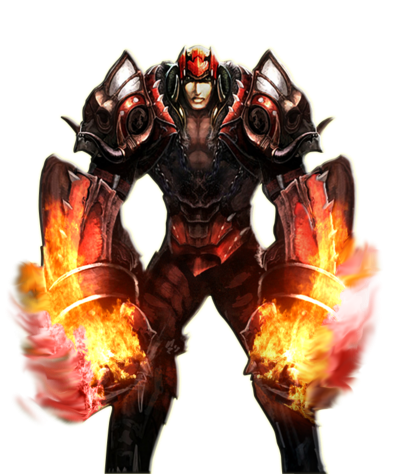 The Dark Knight sometimes fears the Rage Fighter!
In MU online, the Rage Fighter is the strongest when it comes to pure brute force. When it comes to PVP or PVM, nobody can beat this colossus of MU without help and buff.
He also has some special buffs which he learned from a Kalutan Royal Knight!